UK and International Wedding Photographer Steve Mulvey
Steve Mulvey is a creative and innovative wedding photographer who tells romantic wedding stories through pictures. Based in Cambridgeshire, the UK's most beautiful county, he travels all over the country to make sure your wedding day story is beautifully told.
Based in St Neots, Steve Mulvey is a published photographer that has travelled across the Globe capturing all sorts of weddings from traditional church ceremonies to vibrant festival celebrations. What sets Steve apart from other photographers are his creative and innovative storytelling abilities which means he captures moments that tell your unique love story in a way that represents you as a couple.
Steve is a wedding professional through and through, he pours himself into his work to ensure you have an amazing wedding day, and wonderful photos to ensure you and your future generations, remember every emotion and moment for years to come.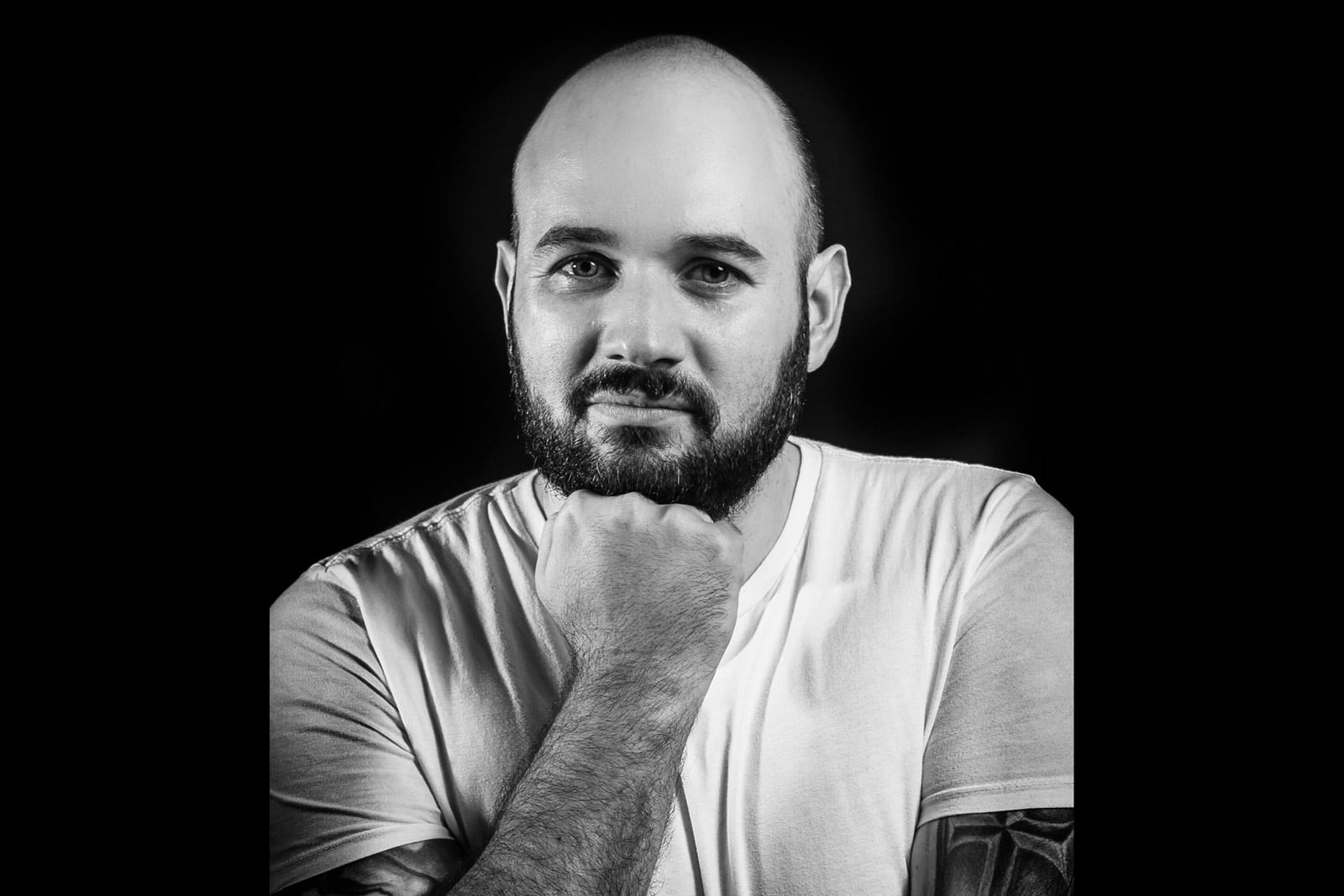 Unobtrusive
Balances working discreetly with managing the event for group shots.
Intuitive
Always in the right place to capture details and candid moments.
Natural
Un-posed, story-telling images shot in a relaxed, natural style.
Proactive
Always looking for the next shot and ways to get the most from your venue.
Experienced
Years of industry experience including event wedding/planning.
Creative
Optional amazing fine art portraits with supportive, fun direction.
Thanks so much... The images look amazing. Now we need to choose for the album!
Nina + Jeff - East Quay Wedding Venue, Whitsable Harbour, Kent
1
Get in touch to book your free consultation
2
Choose your tailor made package
3
Enjoy your big day while I capture every moment
Steve is amazing... He made us feel like friends and helped make our wedding day perfect.
Iona + Tom - Milsoms Kesgrave Hall, Ipswich, Suffolk
Steve is fantastic... He really got involved with our guests and this put everyone at ease.  As a result our photos are amazing!
Abby + Billy - Dodford Manor, Northamptonshire