Often I hear "wow" and "awww" when couples see their photos and relive their special day.
But that's what all good photographers say…
I'm a wedding professional through and through, with extensive experience of wedding and event planning as well as toast master training. This ensures I've got all angles covered to work with any venue or vendor seamlessly while ensuring the newlyweds have everything they need on their wedding day.
I'm a bit more than a photographer, I'm like an undercover best man or maid of honour. I'm making sure your drink is close to hand, and keeping it close by when we need to get the next photo, or give that family member a big hug.
Balancing the art of being discreet to capture the best candid moments, but also prepared to manage the event for those group shots, while always working with your venue and other suppliers to ensure the ambiance and feel of the wedding is as per the wishes of the happy couple.
As with many wedding photographers, I am relaxed… well on the outside, inside I'm doing 90mph looking and planning the next creative shot.  My pedometer regularly clocks up 10,000 steps between ceremony and first dance… all while appearing relaxed.  I work hard for you on your day, both behind the scenes and in front of the action.  I produce images in a story-telling documentary style to record your day, perfect for your wedding albums, wall art and for looking back in years to come.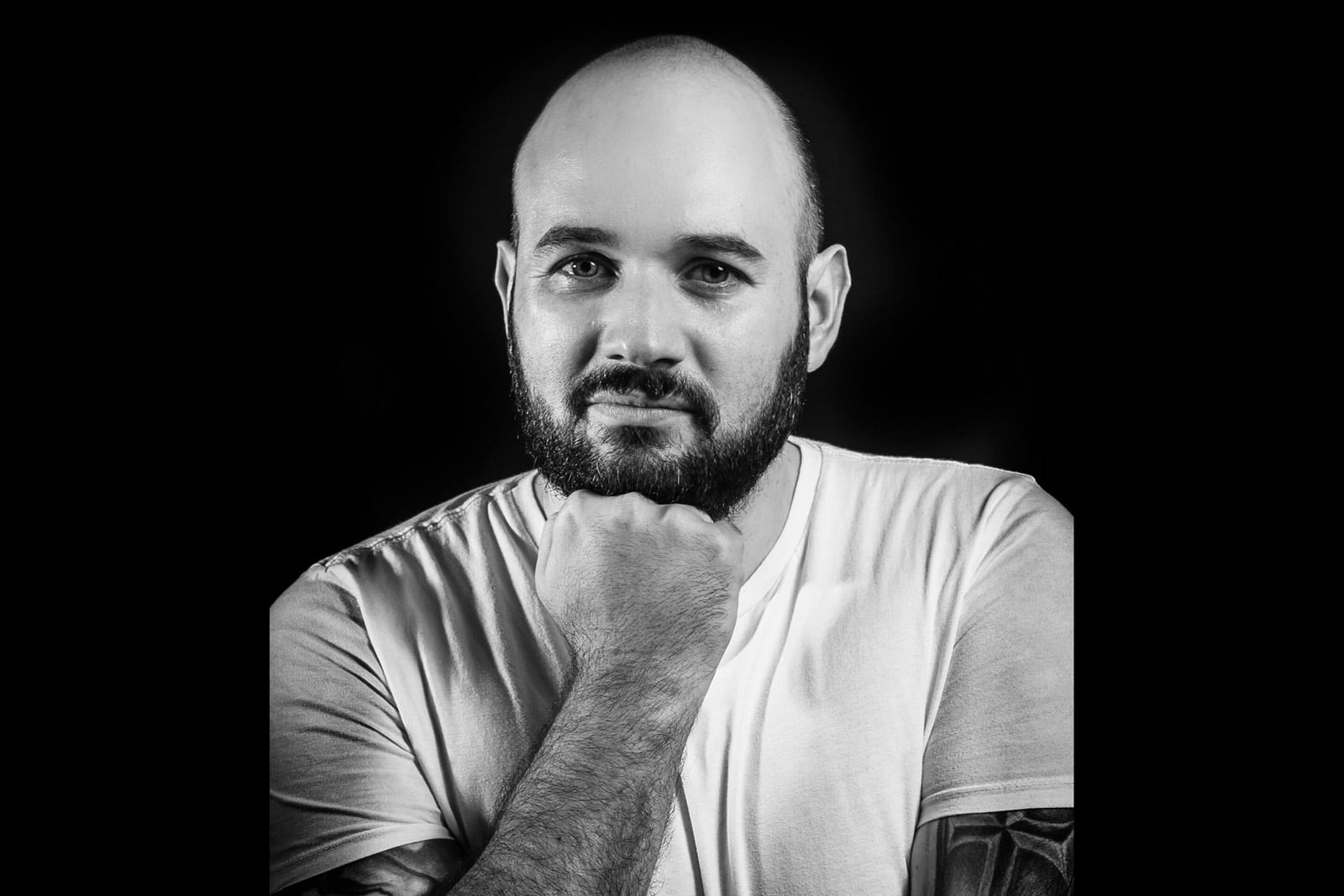 I'm a St Neots Wedding Photographer covering Cambridgeshire however, I also cover surrounding counties Bedfordshire, Hertfordshire, Suffolk and Northamptonshire.
I also cover all venues within a 90minute drive, so if you're thinking of London, Milton Keynes, Oxford, Chelmsford or Colchester, I'm available at no extra charge.
Further afield? Not a problem… I first of all thank you for liking my images and wanting to work with me. I can cover nationwide, or destination weddings. Lets talk more and I can give you a bespoke quote for your required services.
When not shooting weddings, I'm in studios testing my creativity or enjoying going for photo walks with the family, honing my skills and creativity. The 'hobby' images I produce often end up for sale or entered into competitions… feels good winning a few of them.  This has also led me to become a qualified photo judge and I'm invited to camera clubs to judge their competitions.  This is only possible when you have technical knowledge on producing photographs and an eye for fine art photography.
But my personal photography serves another purpose…
A wedding is all types of photography, its reportage, its product shooting/still life, it's landscapes, it's portraits, it's architecture, it's macro, it's high-speed sports… it's multiple disciplines and techniques to capture the day…
…and the competitions test my skill against other great local and national photographers, getting my work in to exhibitions makes me especially proud.